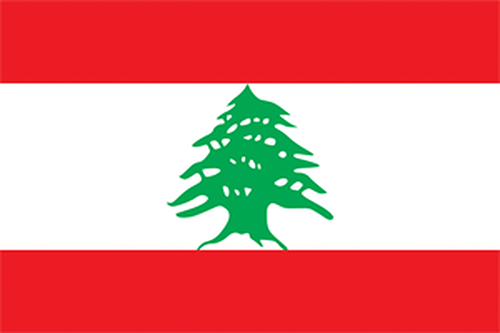 Welcome to 'Friends of Massaya.'
If you have landed on this page, it is likely that you share both our love and concern for Lebanon and its people. Through the medium of wine, and zoom, we will be holding quarterly webinars involving prominent guest contributors from various fields, including film, art, music, food and journalism. We hope to build awareness of Lebanon's current predicament whilst celebrating the many wonders to emerge from the troubled land, including the wines of Massaya.

We are delighted to welcome a panel of four eminent figures for our inaugural session.
For further details and to register to attend, please see below.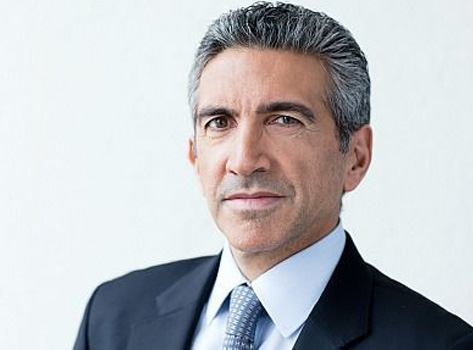 Paul Raphael
Finance Executive
Paul Raphael is a long-standing finance executive having worked in senior positions over 35 years across 4 continents. He was the founding Chairman of LIFE and currently serves as a member of the Steering Committee of Nahwa'l Watan, a platform for political change and socio-economic renewal in Lebanon. He is also a member of the development committees at the Royal Opera House and the International Crisis Group.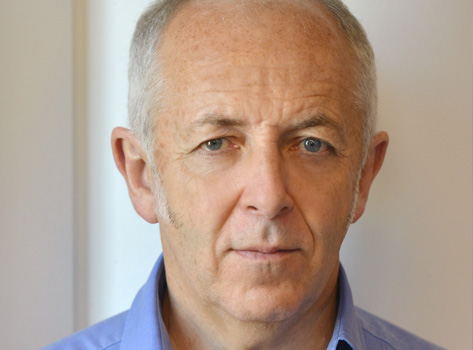 Jeremy Bowen
Middle East Editor for the BBC
Jeremy has reported on the region for over 25 years, often from deep within war zones. A widely respected journalist with a genuine affection for the country (and its wines!), Jeremy will share a few tales and insights from his many postings in Lebanon, and suggest how he sees the current diabolical situation unfolding.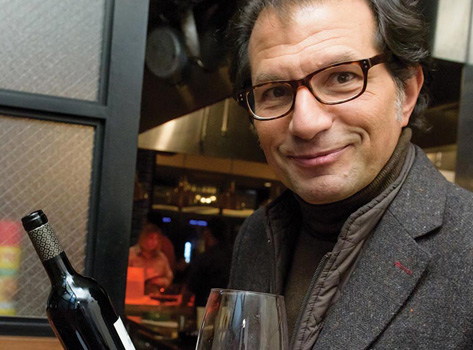 Sami Ghosn
Founder of Massaya Winery
Massaya began back in 1998 following Sami's return from America to reclaim his family home in the Beqaa. Since then, Sami, alongside his brother Ramzi, has managed to create one of Lebanon's most respected and loved wineries, in spite of countless obstacles. With wineries in the Beqaa and Faqra on Mount Lebanon, they produce a wonderful range of wines as well as one of the finest Araks.