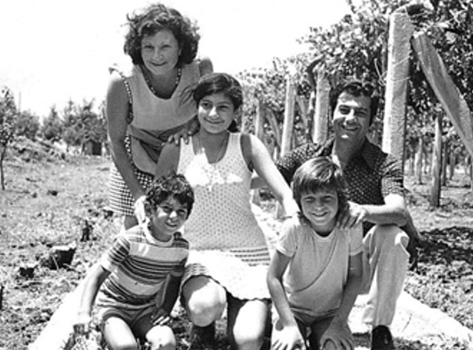 Lebanon. A land tormented by decades of sectarian tension, ravaged by war. A land of mythical beauty, culture and a bastion of hope in a troubled region. The Motherland for a devoted diaspora scattered across the globe. For the first time, calls for change in the country have united people from all faiths in a peaceful drive for a brighter future, with spiritual support from the millions of its global citizens. There is hope that a more stable, safer Lebanon will inspire others to one day return to contribute to the future prosperity of the nation. Some couldn't wait that long.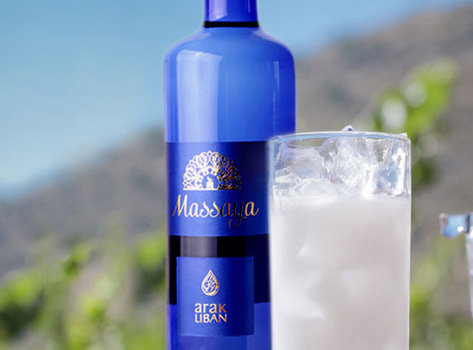 Chapter 2:
The Creation of Massaya
Sami was tasked with visiting each of his father's properties, to assess damage and prioritise repairs. Most were overgrown, with buildings dilapidated and pockmarked from countless shootouts. One property, in Hadath in the Southern suburbs of Beirut, previously a district studded with luxury villas, had found itself on the frontline of battles between Christians and Shiites. With familiar trepidation, Sami pulled up in his Range Rover to see what what kind of welcome party awaited. The main house had taken several direct hits, with the land churned by mortar shell strikes, but Sami's eyes immediately turned to the garden. In stark contrast to the surrounding devastation, stood immaculate rows of verdant, thriving crops.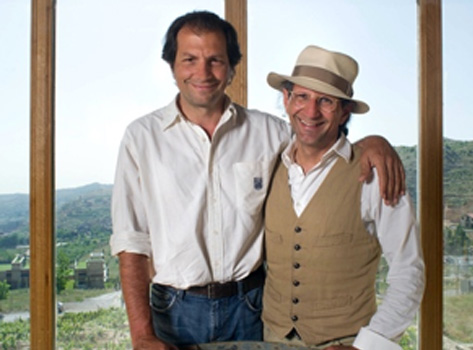 Tanail translates as 'God-given'. As we know, God works in mysterious ways: it was formerly good-for-nothing swampland, granted by the Turks to the Jesuits before the First World War, in part as compensation for the massacre of 5 of their priests in the nearby town of Zahle. With the onset of war, trade routes were blocked by the Turks to prevent food and resources reaching allied forces, and with most of the Beqaa crops diverted to feed the Ottoman armies, famine began to take hold across the region. From March to October 1915, a swarm of locusts stripped the Beqaa and surrounding regions of virtually all vegetation, with inevitable consequences. Of a population of 400,000 spread across Mount Lebanon, 200,000 perished.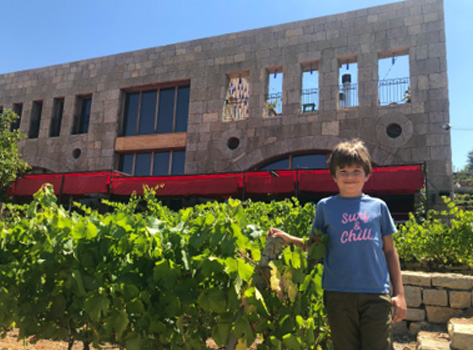 Over the following years, Massaya increased plantings and production, whilst continuing to purchase grapes from a variety of sources and faiths. With deep secular divisions entrenched by the civil war, buying grapes from Muslim farmers and converting them into wine was a welcome symbol of tolerance and co-existence. Sami's disarming warmth helped to build these relationships, whilst further adding to his impressive range of connections. In a country as entangled as Lebanon, these have often proved critical to the survival of Massaya.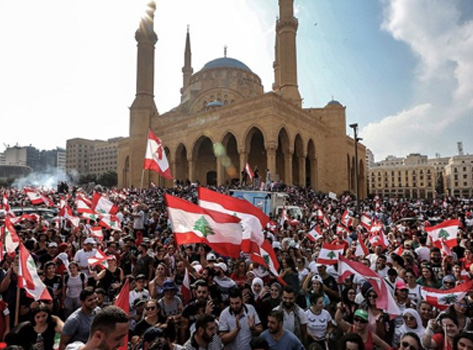 Chapter 5:
Another Chapter
The Beqaa Valley is separated from Syria by the Easter Mountain range, and in recent times it is estimated that over 2 million Syrians have fled to Lebanon to escape the devastation caused by constant aerial bombardment, as well as the threat of Isis, who at their peak presided over a third of the country. As their reach waned, and their retreat became increasingly desperate, Isis factions were camped on the border, with Lebanese forces prepared for battle.